Dimensions(cm) : Length:49 Width:49 Height:84
CHARLES EAMES
Eames Style Lowback Office Chair With Castors
 With castors
Intelligent combination of materials
Functional, yet chic
True to the original 1958 design
Made with thick seat and back cushions upholstered in luxurious Italian leather

Charles and Ray Eames were some of the most influential furniture designers of the twentieth century, consistently producing head-turning creations and relying on the symbiotic nature of form and function in their pieces. The original 119 Aluminum Group chair, released in 1958, is an excellent example of the way that graceful metallic curves and soft cushioning can coexist without clashing.

Based on the Eames originals, the Stockroom replica Aluminum group pieces are set up for comfort as well as style. These long lasting office chairs look incredible in the office and create a fantastic focal point for discussion.

Without a certain amount of pleasure, there would be a lot less business - at least, that was the idea behind the creation of this classic Eames piece. The need for comfort in a formal office setting did not go unnoticed by the Eames', who created the 119 Aluminum Group chair as a chic response to the unappealing alternatives available at that time.

Remark:

Please note this price is for half leather only. Since most furniture in the market is made in half leather that's why quote you this price. If you prefer full leather (including all back parts in Top Grain Italian Leather), please feel free to call our Customer Service for a full Leather quotation.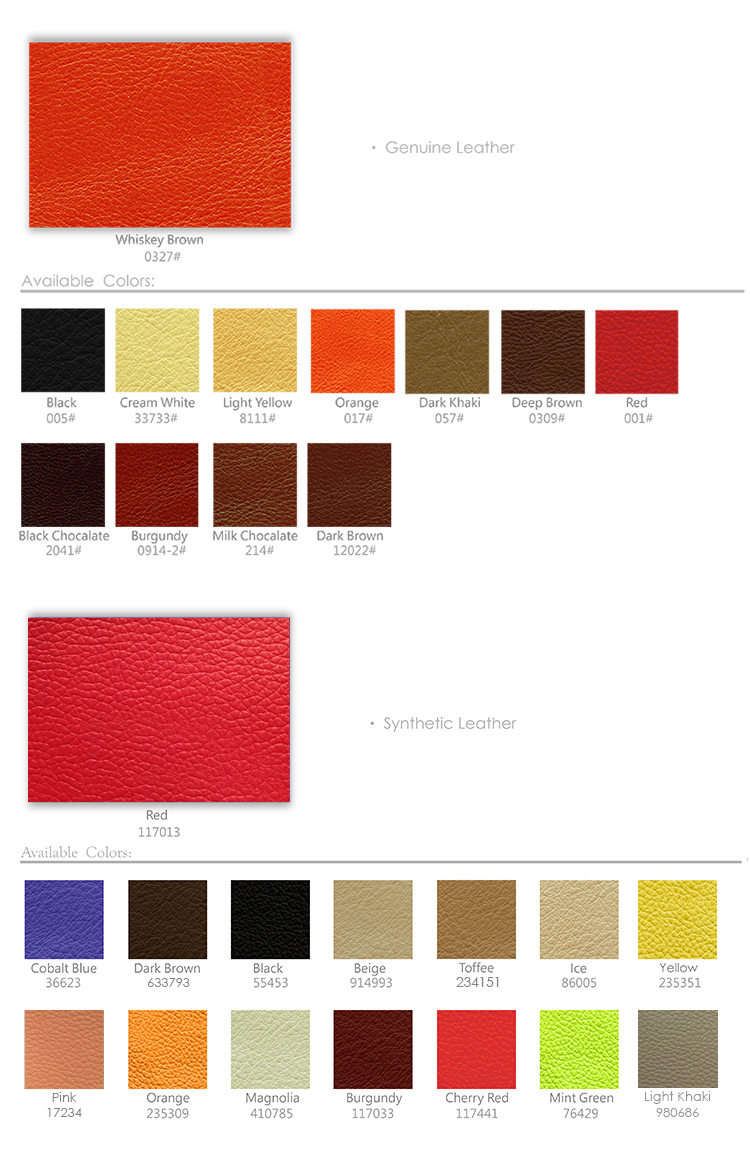 *color accuracy varies depending on monitor calibration, real samples are available in our showroom.

 

Disclaimer:

The name Charles Eames, Ray Eames, Aluminum Group is used to describe the product, not as a trademark.


*color accuracy varies depending on monitor calibration, real samples are available in our showroom.

* All the dimensions approximation, please allow 1cm to 3cm difference.

Copyright © 2020 KLT HONG KONG - Modern Furniture Outlet HK | Modern Design Furniture Hong Kong - Solid Wood Table, Sofa, Bed, Chairs, Designer Chair, Lighting, Furniture HK. All Rights Reserved.

Liquid error: Error in tag 'section' - 'static-promotion-list' is not a valid section type Liquid error: Error in tag 'section' - 'static-recently-viewed-products' is not a valid section type